September 27, 2020
Around the Dam - A short trail running film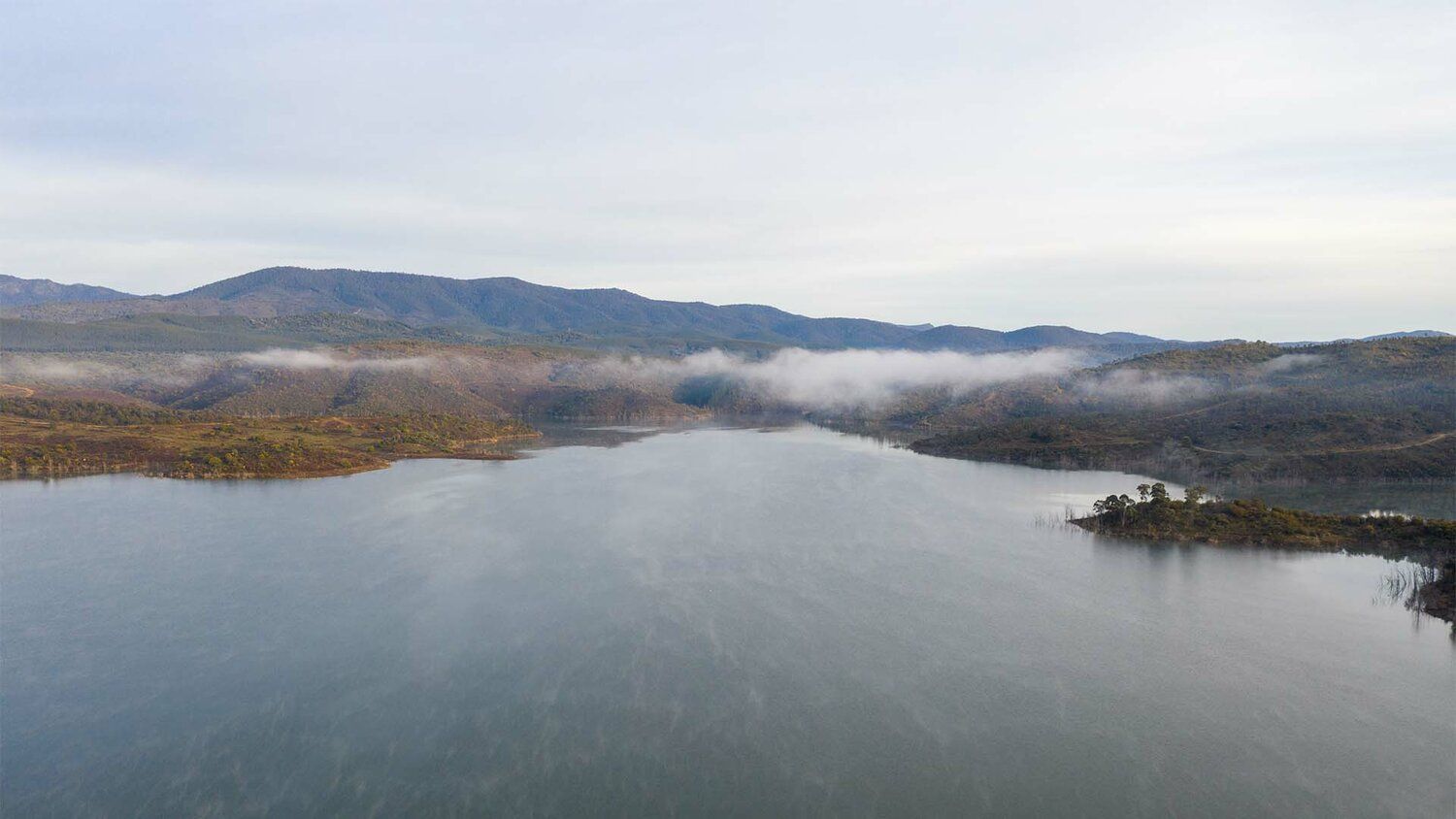 Around the Dam is a short trail running film that follows a circuit around the Cotter Reservoir, in the Australian Capital Territory. Following tracks that no longer exist, wading through oceans of blackberry bushes and navigating creek crossings.
This run started off as a goal while I was injured to run around the Cotter reservoir. Looking at maps it certainly seemed like a doable circuit, and I've since learned that it's actually a reasonably popular loop, but I wanted to try to stay reasonably close to the water rather than just follow the management trails.
I've been interested in putting together some amateur films as a hobby - particularly if it allows me to share some of these adventures. I self-filmed the run, which means my pack is probably more loaded up than it ordinarily would be - Good training for some of those longer mountain runs.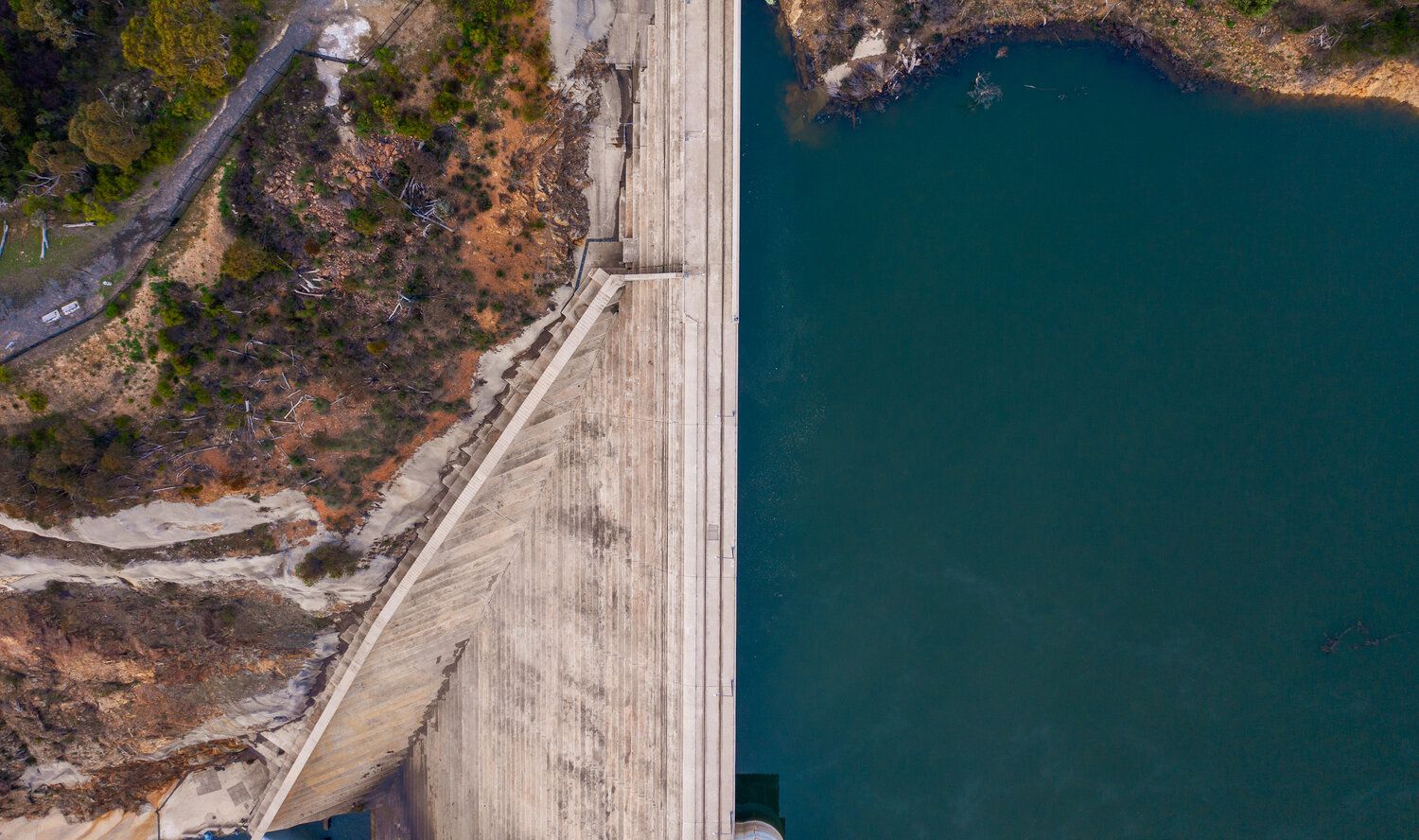 In the end it worked out pretty well, although some of the trickier sections certainly slowed me down! I love running in this area - It's such a beautiful area and there is always something new to find.