October 30, 2020
Saturday Long Run - Hume and Hovell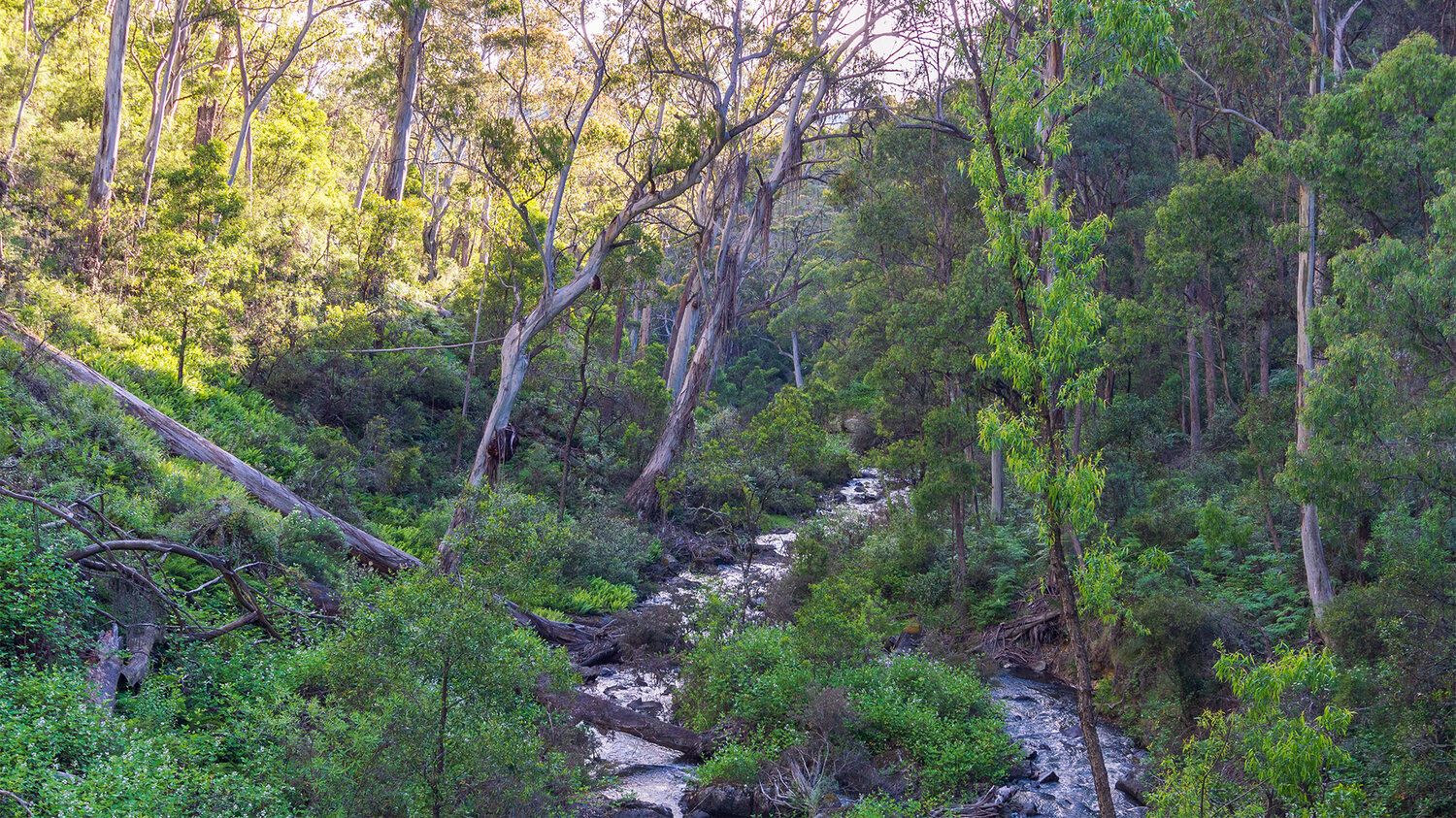 We ran a 21km section of the Hume and Hovell track for a total of a 42km out-and-back run. Competing with the terrain to make our way through some challenging sections of track, this section of the track offers some incredible scenery and adventure.
---
I'd been thinking about running a section of the Hume and Hovell track for quite some time as a long run, so this was a great opportunity to get out and explore some of the track.
The Hume and Hovell track is a 440km walking track between Yass and Albury, in New South Wales, Australia. The track follows the route of Hamilton Hume and William Hovell on their expedition to Port Phillip in 1824. We were planning to do an out-and-back run of a small section of the track near the Bondo forest, between Wee Jasper and Tumut.
We started early, as I had plans to be at the pub that afternoon, so we left at about 4:30AM for the drive out and were running by just before 7AM. I had an idea that I wanted to try to make one of the campsites which would be about 21 km in.
We started off down the main road in the cool morning air. This section of the track runs parallel to Micalong creek, and as we ran the smallish trickle of Micalong creek turned into a bit more of a raging torrent (there had been some rain recently) and after a few kilometers in the track speared off the road and onto some technical single track.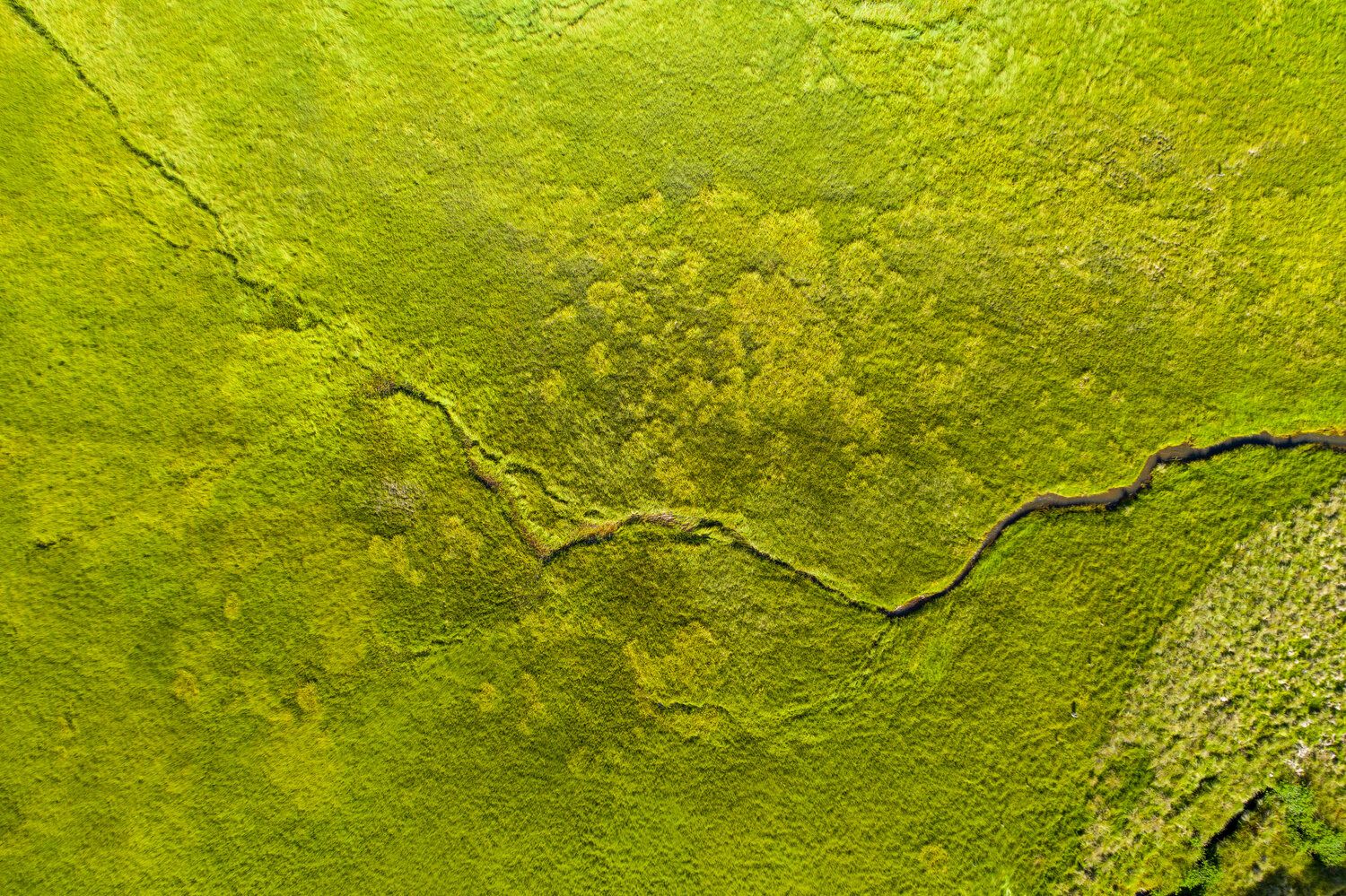 This was a cool piece of track that was somewhat technical. I was wearing a new pair of shoes, which was probably ambitious for a 40km run, but unfortunately soon discovered that these shoes just don't work real well with my feet so I occasionally got caught up on some of the technical terrain. The track also ran parallel to Micalong Creek, so it made for some really incredible scenery.
A few weeks later I returned to the area to take some photos of the creek.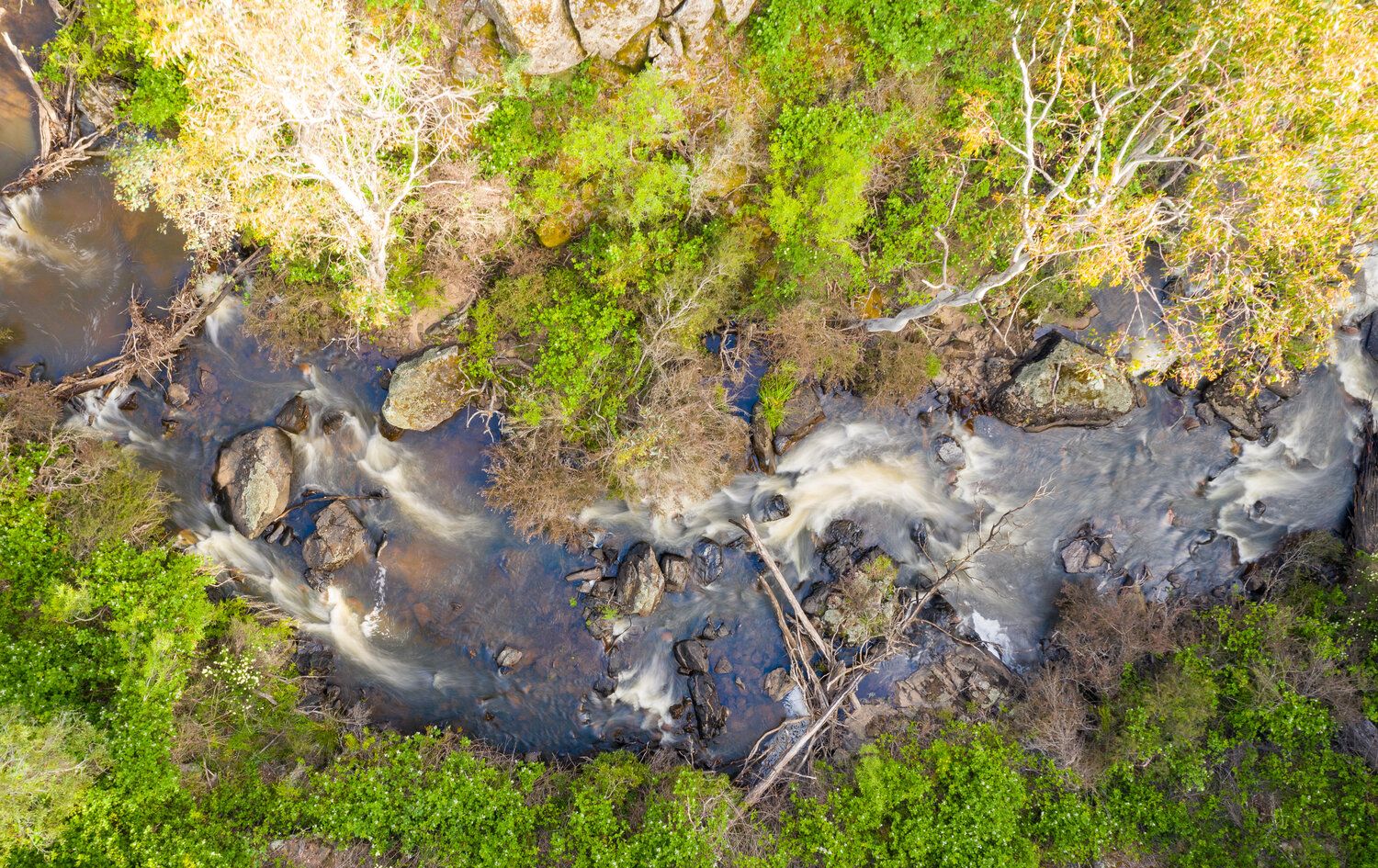 Eventually we popped onto onto a fire trail where it crosses the creek. The Hume and Hovell track continues on with single track at this point, but the section of the track ahead was closed due to the installation of a new bridge - and was very much overgrown due to the closure (they have since finished the bridge installation and cleared out that bit of track).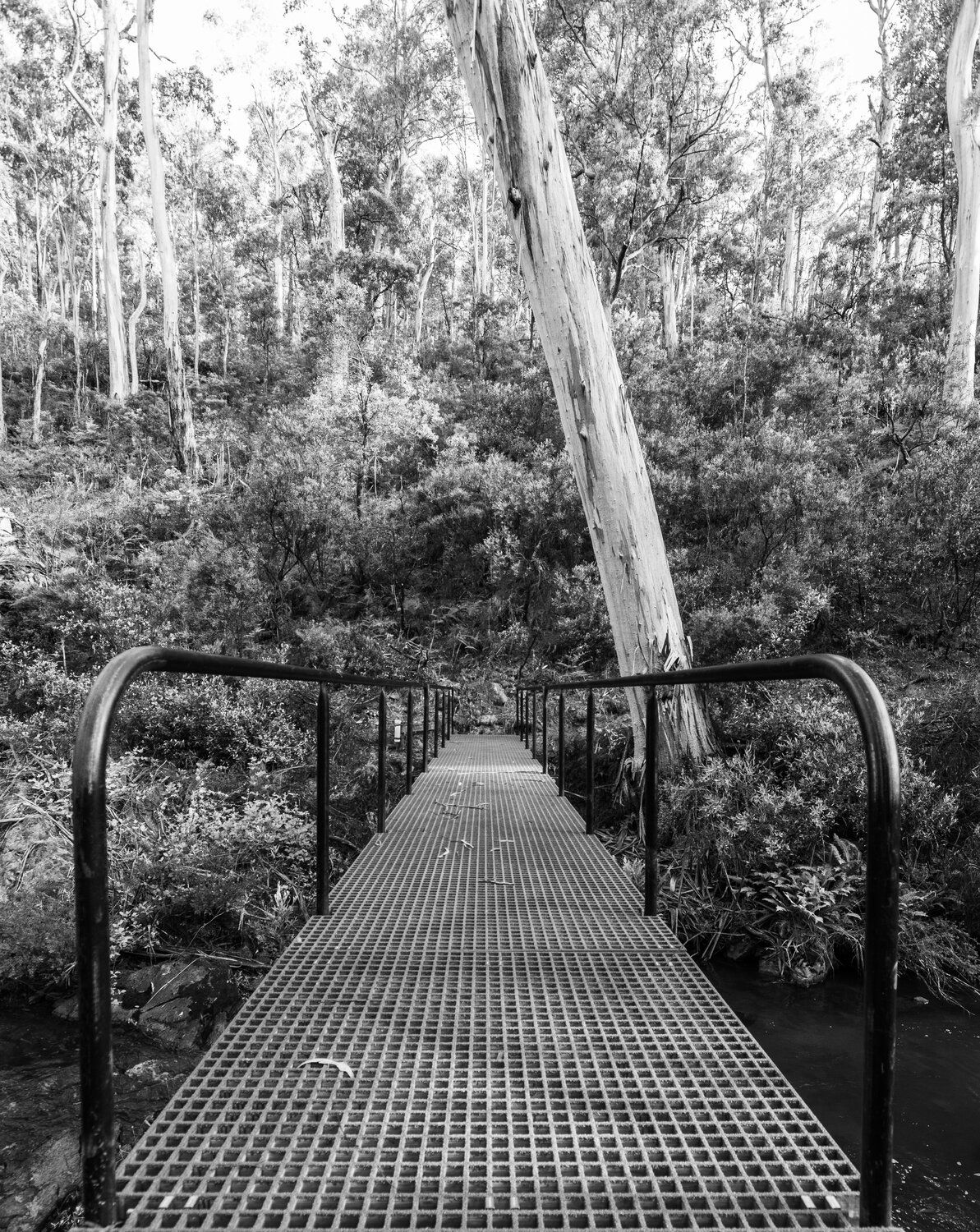 The detour around the closure just follows the fire trail, rather than the walking track, around to a point where the tracks merge again near the Micalong Creek campsite, then continues on down the fire trail. At this point we were a little over 10km in and had been steadily descending (though at times it still felt super slow due to the technicality of the track. However, we had some climbs ahead...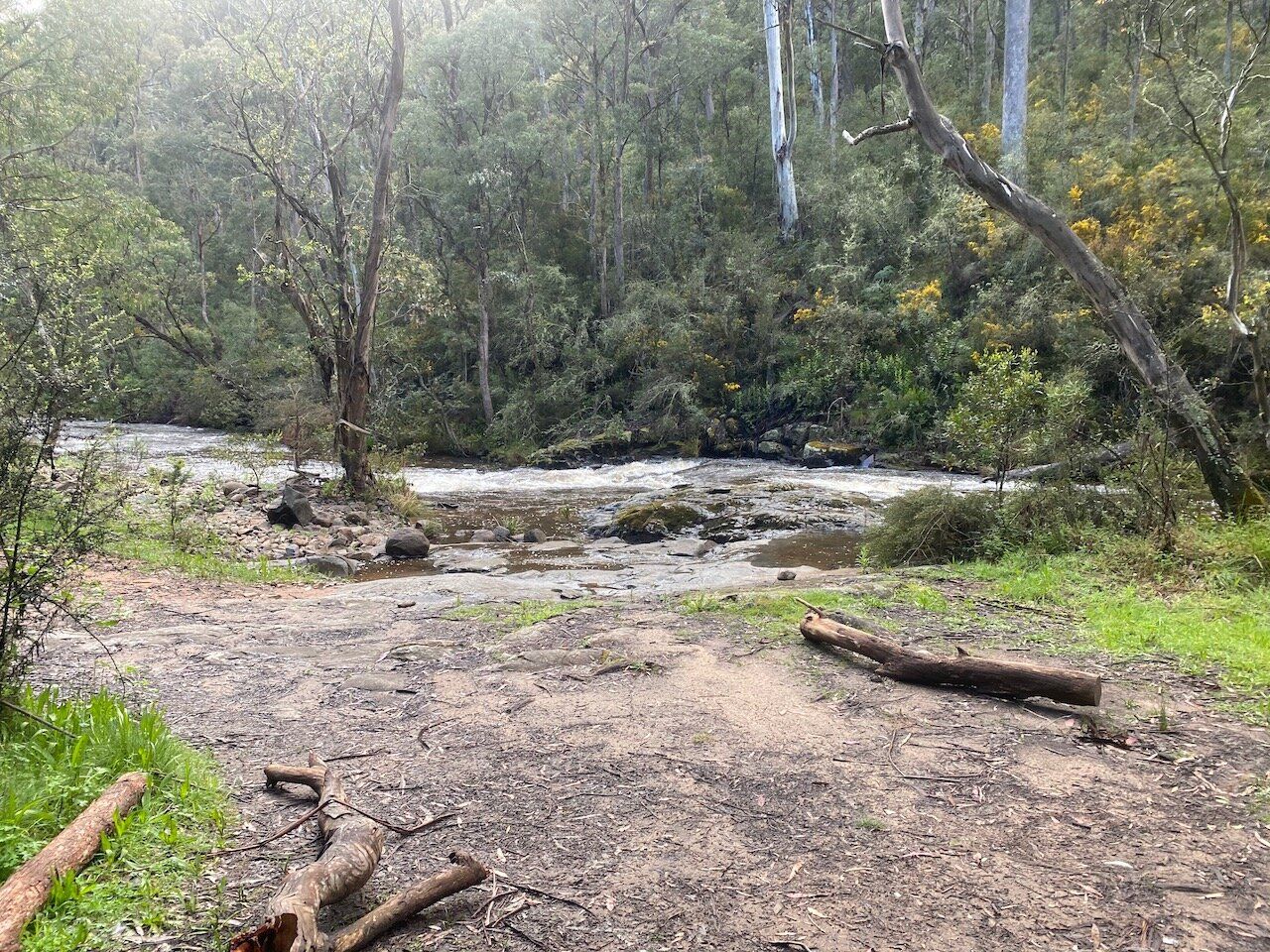 At about 12km, the track once again leaves the road and becomes walking trail, and starts to climb up over the ridgeline. This wasn't particularly technical, but it was quite a fun climb and then a descent down the other side (whilst navigating around a fallen tree).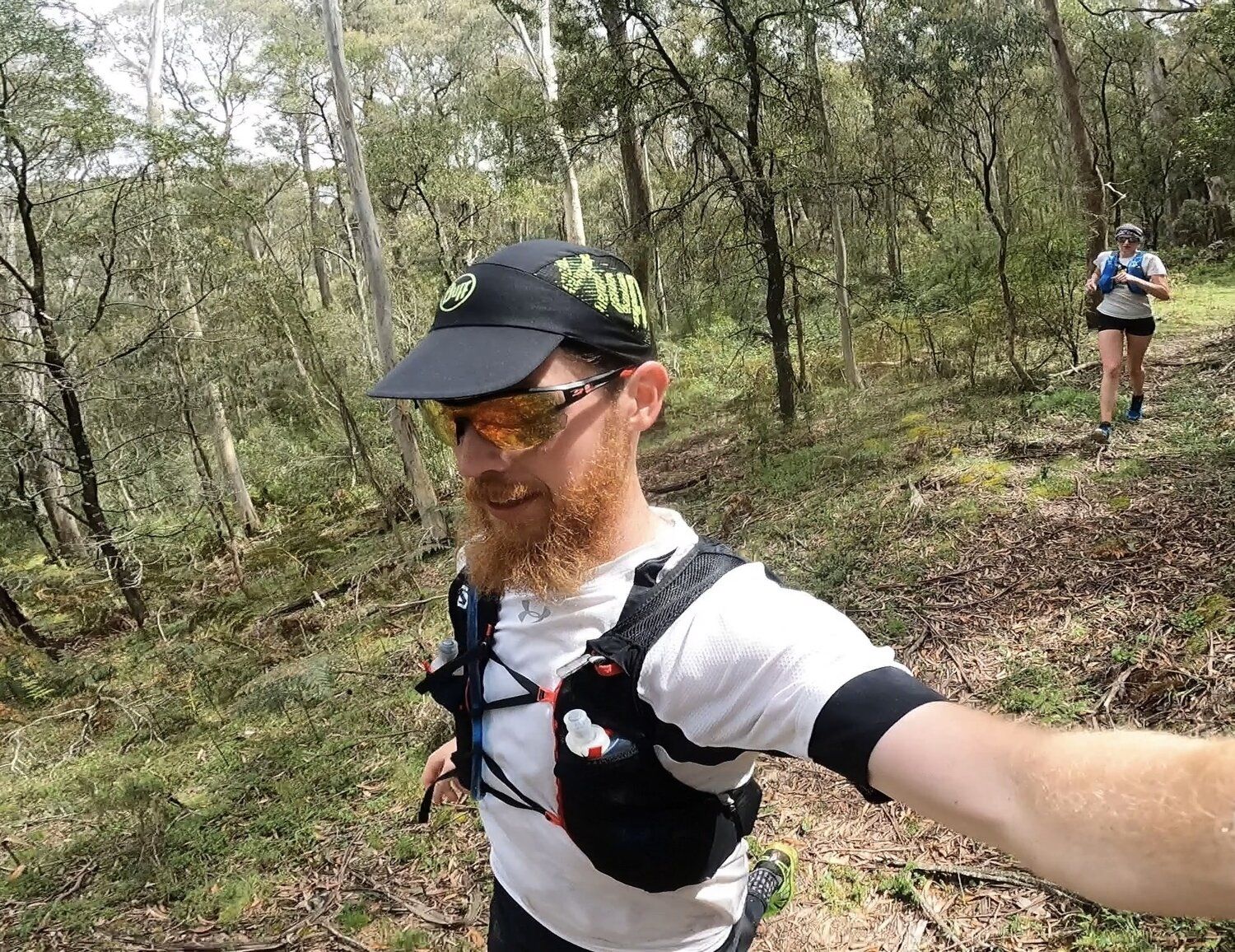 It's about here that things start to get interesting. The track here descends down into some logging forest briefly, before leaving the road again to go off onto more single track and keeps descending. It also gets really quite overgrown here. Really overgrown. So at this point it's technical, it's overgrown, there are sharp, bitey weeds everywhere, and because of the overgrown weeds it's difficult to see the small rocks along the track and it's just generally tough terrain.
In other words - a whole lot of fun (albeit slow going).
The track hits the bottom and carries on running along a valley next to Pompey Pillar Creek, past the Pompey Pillar (a 6-metre high natural pillar of rock), then starts climbing again following Millers Creek - this is another overgrown and technical climb. I feel that I'm understating how difficult the terrain was to move through quickly here - This section took us about 30 minutes to move 2.5km.
It's a super fun hiking trail, but it makes for some challenging terrain to run in!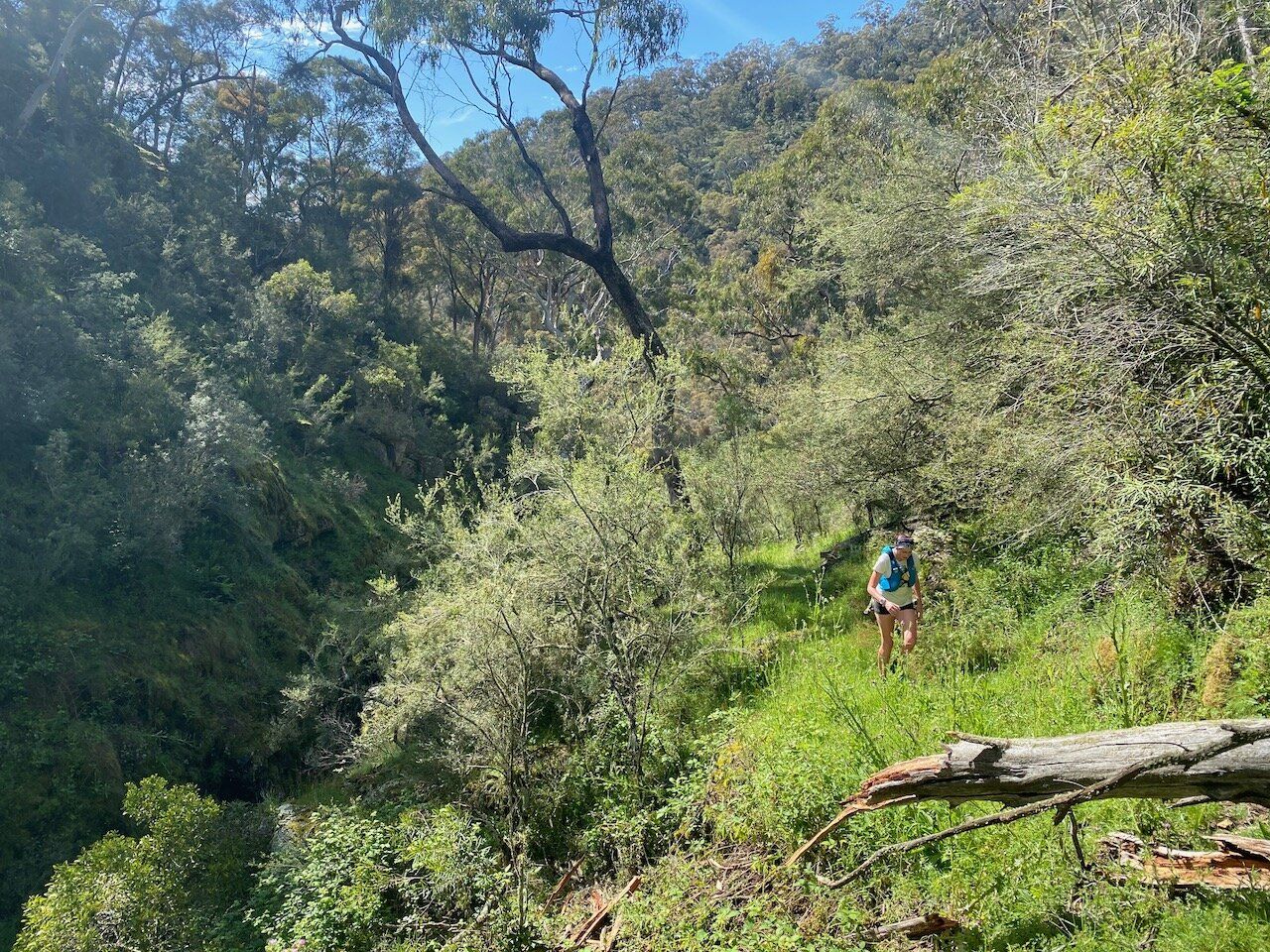 We surfaced, however - battered, tired, but not beaten, and still decided to carry on to our objective. From here it was pretty easy running on logging roads before another single track section (not overgrown this time) down to the campsite that would serve as our turnaround point.
We knew that this run was going to take longer than planned, but this isn't anything unusual and I can probably count the number of these runs that have gone to schedule on one hand. This was an out and back, so after a quick snack at the campsite we turn around and mostly retraced our steps, but decided against the overgrown section along Millers Creek and Pompey Pillar Creek, so instead we took logging roads back to where that bit of track initially starts off (only getting lost once...).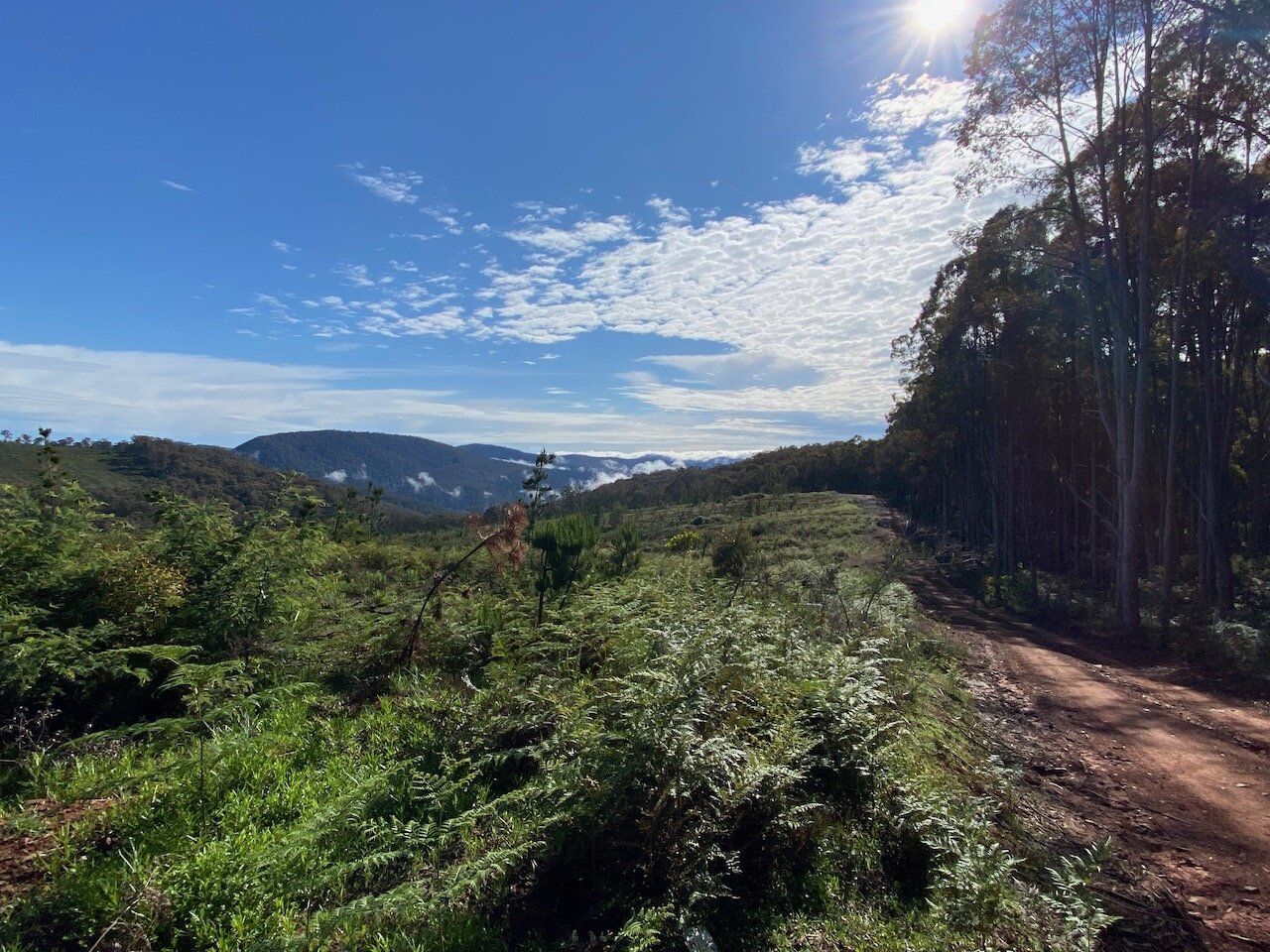 We encountered some people doing maintenance on the trail (clearing one of the trees that we had to navigate around initially) and had a good chat with them (might've startled them a bit, I don't think they were expecting us to appear from behind)- they had been tracking our footprints, but didn't realise that we were running and not walking, so that had them wondering how far ahead we were. Gave them a heads up about the sheer size of the tree that was down across the track on the Pompeii Pillar section of the track, before continuing on over the ridgeline again.
From here it was going to be pretty easy running all the way back to the car on mostly roads and foot track, however, it was a general uphill trend which does tend to make things a little more difficult when your 30km in to a fairly challenging run.
Eventually got back to the car, had some food and headed home to get to the pub! Overall we covered a marathon distance of 42.2km, though it took a little longer than planned in 5 and a half hours. Having said that, it was great fun and we'll definitely be back to experience more of the Hume and Hovell track - either running or hiking!