July 1, 2021
Settlers Track - A trail running short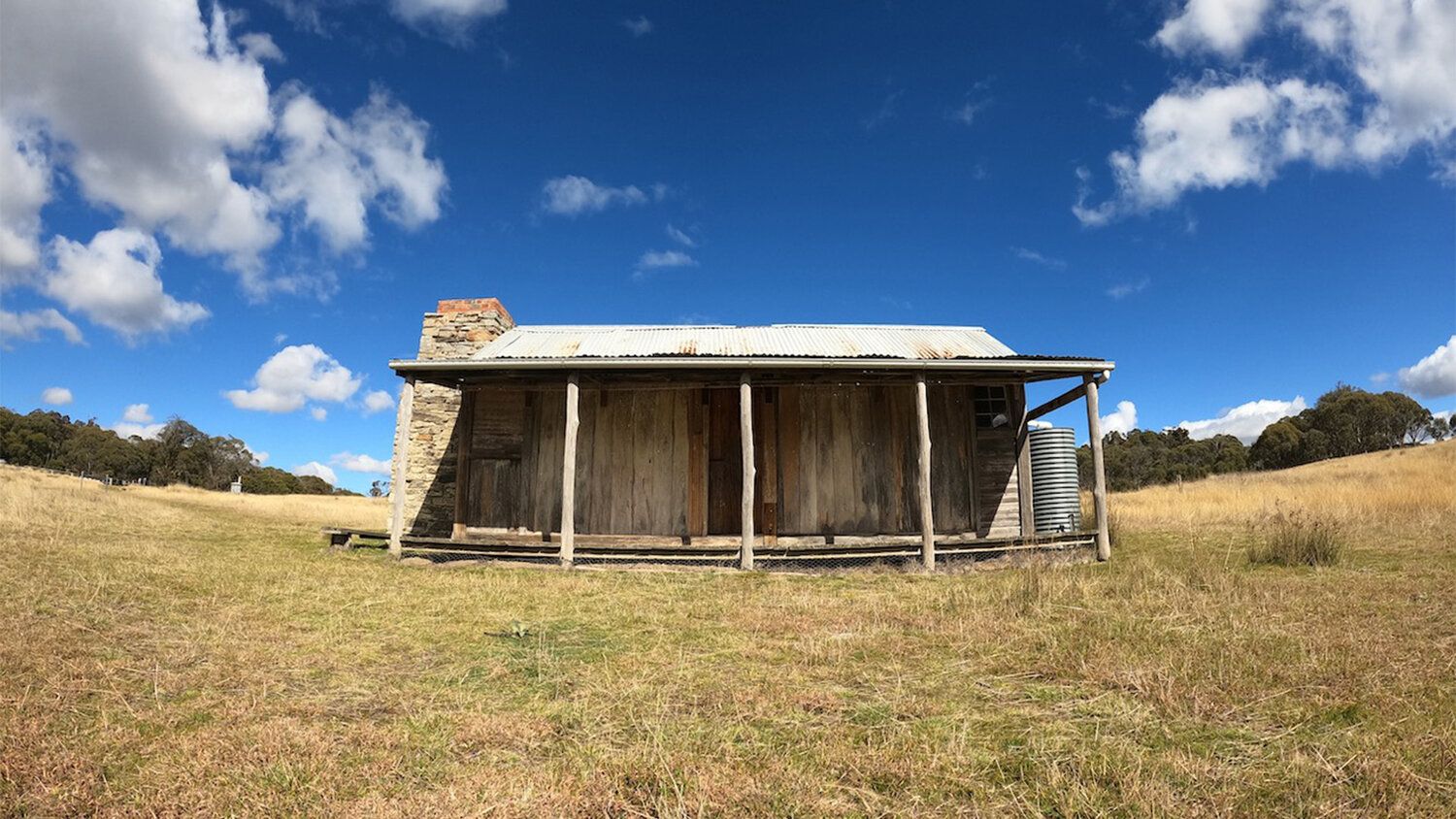 It's been a while since I've made a film, so I put together a fun little clip to show off the Settlers Track - A trail through history in southern Namadgi National Park.
We ran this track a few months ago - it's not a long track, but enjoyable nonetheless.
Settlers Track is down in the southern end of Namadgi National Park, not far out of Canberra, Australia. It's a neat little slice of history and well worth the trip to hike, run, or cycle on the management trails and explore the area.
The trail takes one past several huts and homesteads from the 19th and 20th centuries. Many of these huts fell into disrepair, but over the years have been restored by the Kosciuszko Huts Association (https://www.khuts.org)
It's a generally flat trail that takes you on a nice, soft trail through eucalypt forest, then returning along management trails. The landscape feels reasonably alpine which makes for some amazing scenery.